Retirement Planning for CSRS
Friday Sept 29 at Noon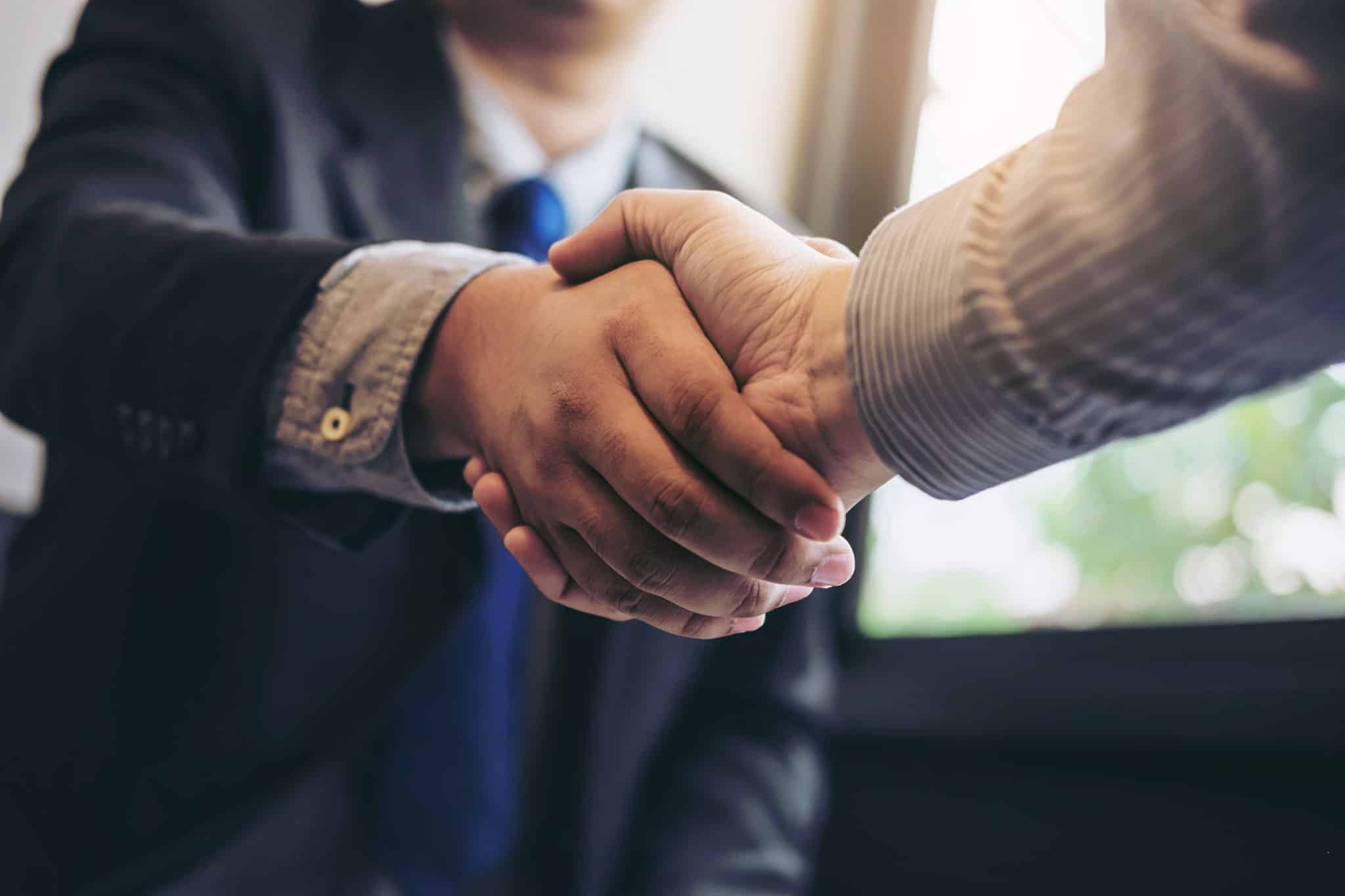 Estate Planning
Friday Oct 27 at Noon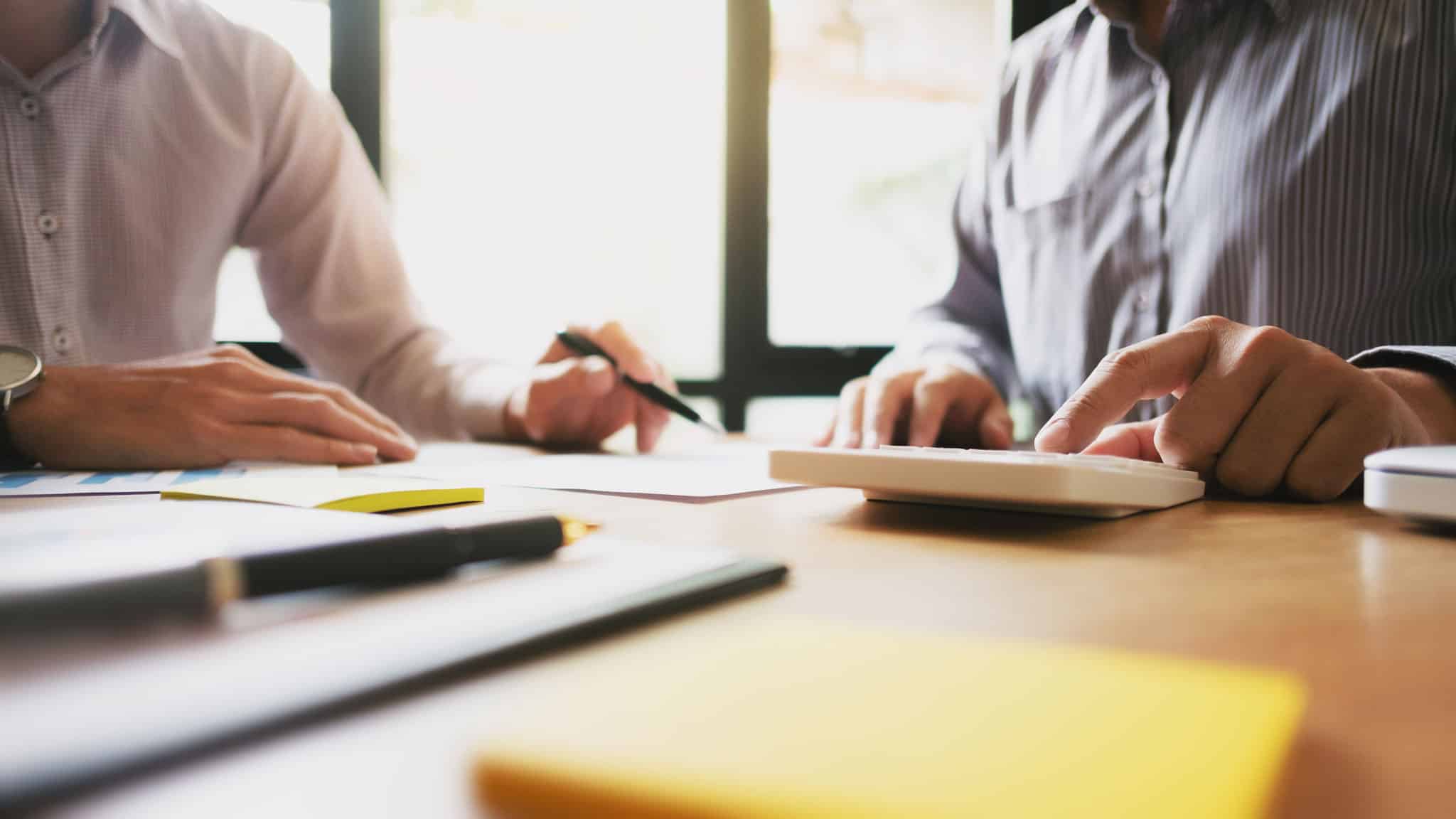 Retirement Planning for Federal Employees
December 1, 2023 at 12pm EST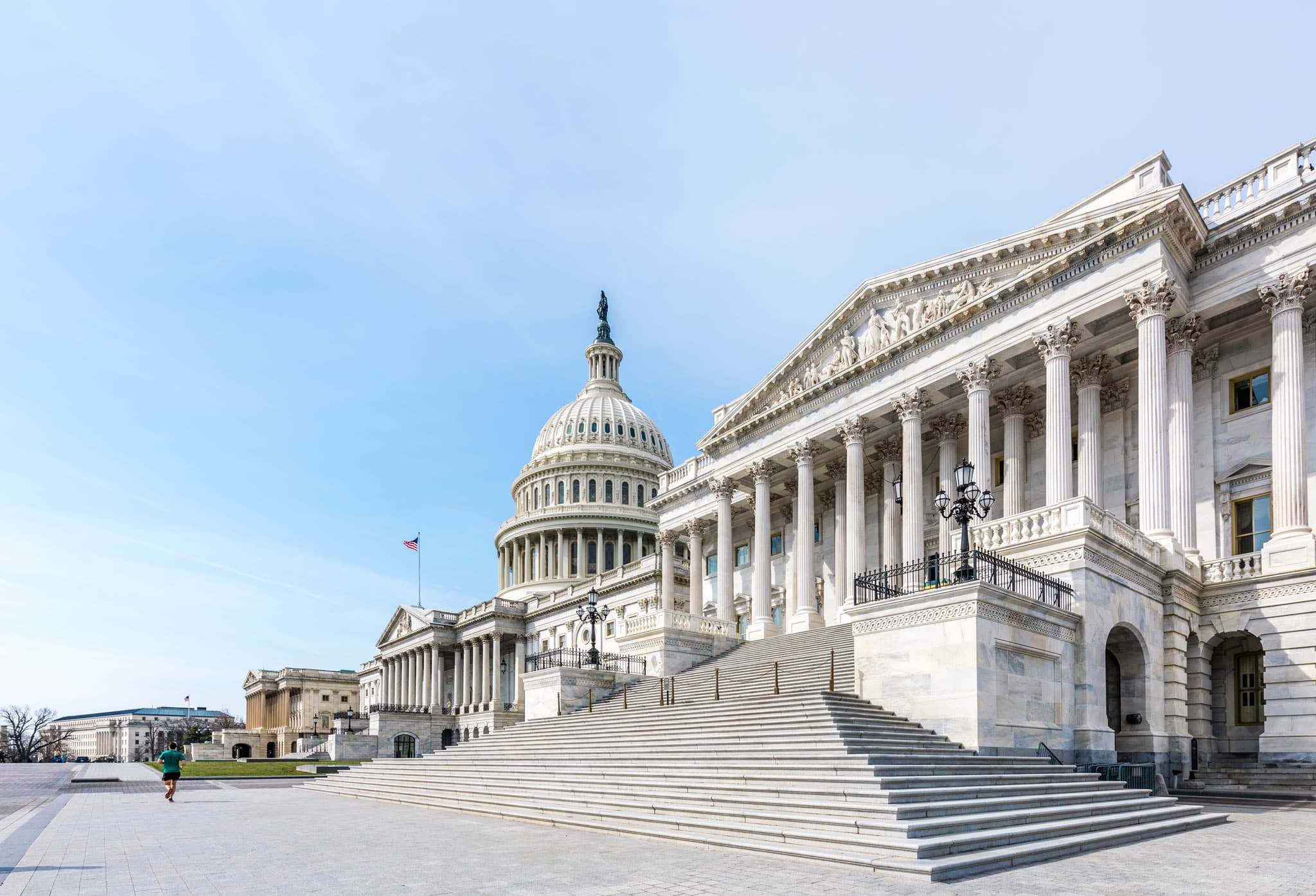 Our Experts
Our network of volunteers have an in depth understanding of Taxes, Estate Planning, Social Security benefits, Federal Employee Benefits, Real Estate, Mortgage Planning, Retirement Planning and all insurance products and investment vehicles. 
From our interactive group workshops to one-on-one counseling we can help get you the information you need to ask the questions you need to ask, then we'll answer those too. We'll sit with you to discuss your particular needs and build a strategy that works with your long-term goals.
Donate Today
IFA is dedicated to spreading financial awareness by providing free educational resources available to everyone. Your donation allows us to continue our work and expand our footprint.
Donate
JPMorgan Chase & Co. CEO Jamie Dimon says geopolitics in light of Russia's invasion in Ukraine is the biggest risk is a much larger risk than high inflation or a U.S. recession.Read More...