Institute for Financial Awareness is a 501(c)(3) non-profit organization dedicated to providing free educational resources to the public. IFA and its volunteers workshop presenters have helped thousands of individuals reach their financial goals by understanding how to circumnavigate the financial pitfalls that they may encounter in their everyday lives. Local industry experts volunteer their time and expertise to conduct financial education webinars and workshops to Federal agencies, companies, churches, municipalities, and non-profit organizations at no cost. IFA workshops are considered to be informative, entertaining and educational.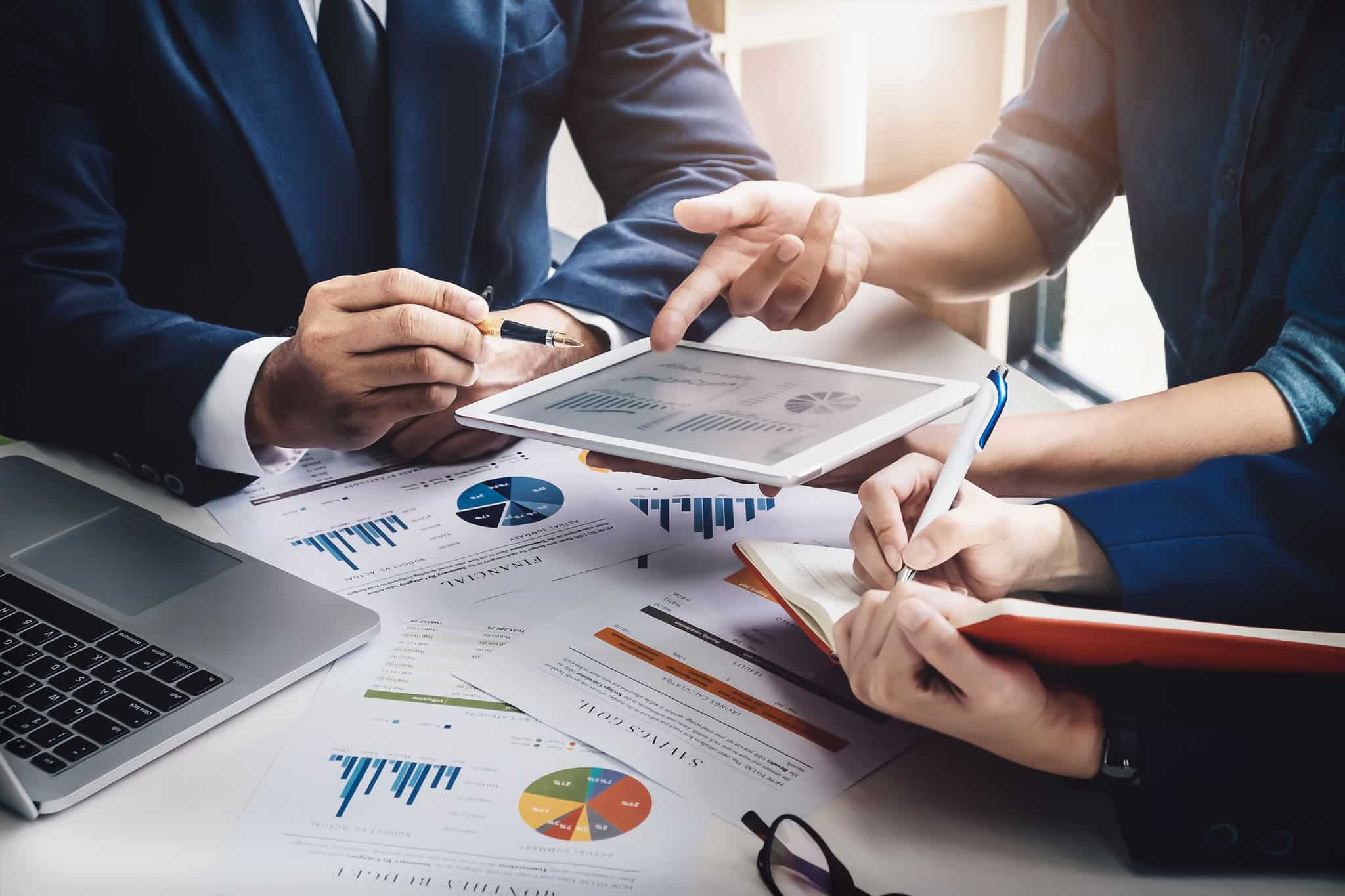 IFA is a 501(c)(3) nonprofit organization
dedicated to spreading financial awareness
by providing free educational resources to
everyone.
The employing agency or organization benefits from these presentations, by creating goodwill and strengthening morale among its employees. The participants benefit from the knowledge they gain and the financial experts benefit by having the opportunity to give something back to the community in which they serve. While the workshop presenters are financial professionals, IFA webinars and workshops are not sales events. The purpose of the presentation is to provide valuable financial information to the participants that attend, and no specific products or companies are endorsed.
IFA and its volunteers have been responsible for providing educational resources to state and federal government employees at agencies such as Dept. of Defense,  HHS, NIST, NOAA, DHS, DOI, FDA, NIH, OPM, Dept. of Commerce and more. IFA is also currently participating in the series of retirement seminars promoted by Federal Agencies. IFA's educational workshops are in constant demand at numerous Fortune 500 Companies, as well as the Pentagon and Dept. of Defense Agencies of the Washington D.C. Metro area.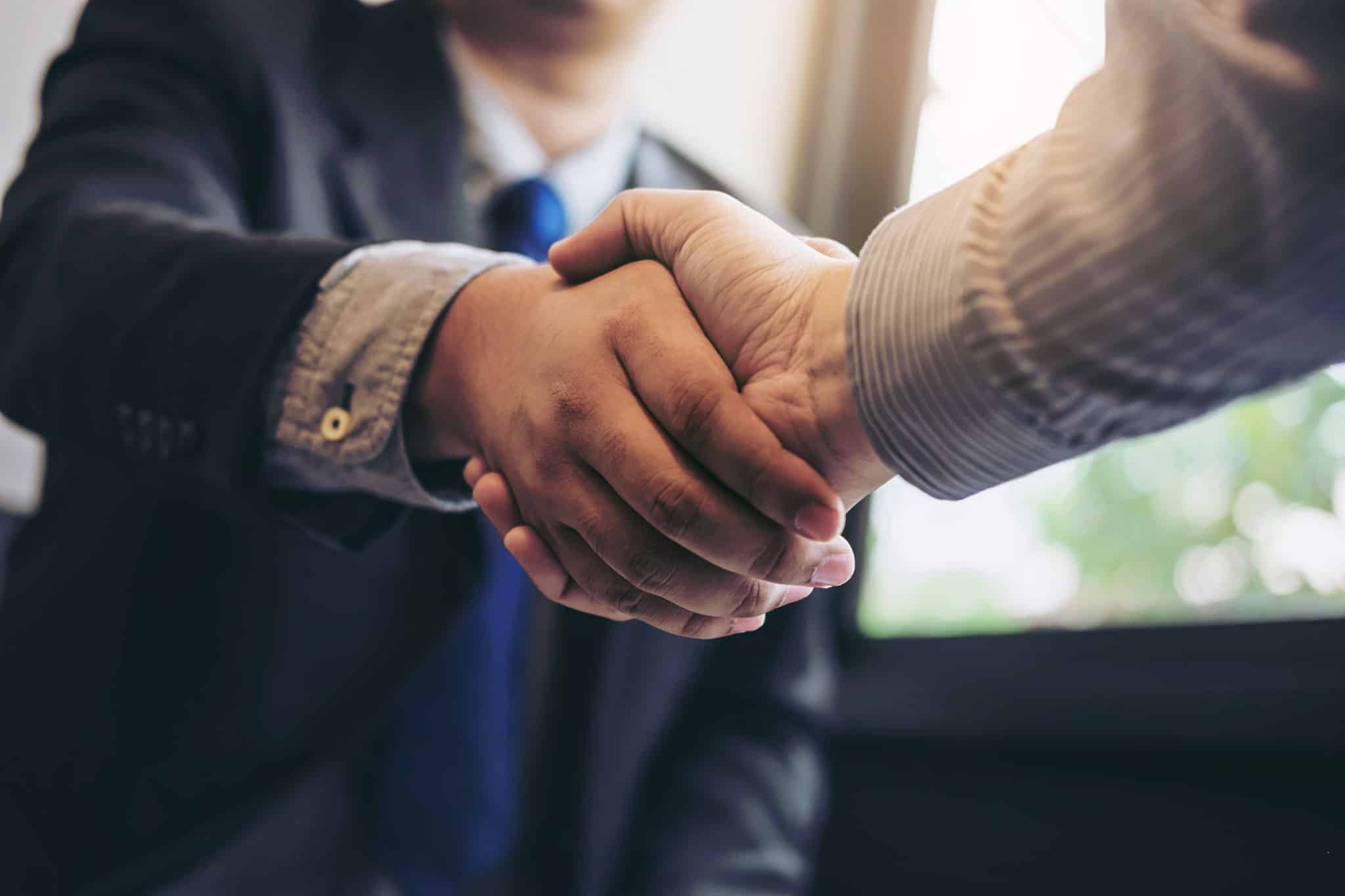 Donate Today
IFA is dedicated to spreading financial awareness by providing free educational resources available to everyone. Your donation allows us to continue our work and expand our footprint.
Donate